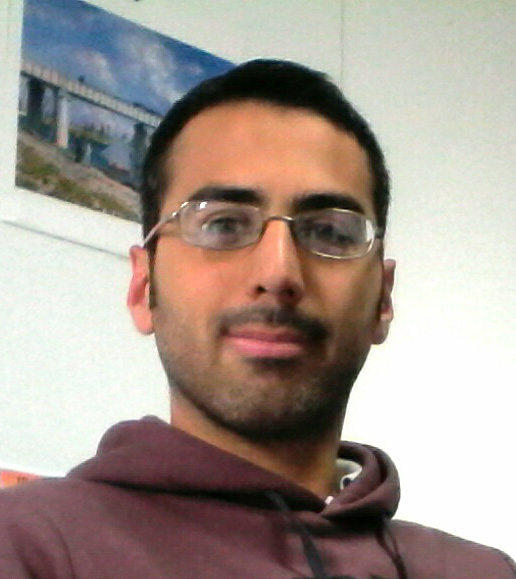 Researcher
Tel: +39 081 7177 185/206
Fax: +39 081 2396097
Topics:
Optical diagnostic techniques (visible and IR bands) applied to optically accessible internal combustion engines.
Experimental activity on innovative injection systems and combustion modes using alternative fuels.
Experimental analysis of the mixing process in CI engines supported by 1D model.
Study of PM and NOx formation processes: correlation between in-cylinder data and exhaust emissions.